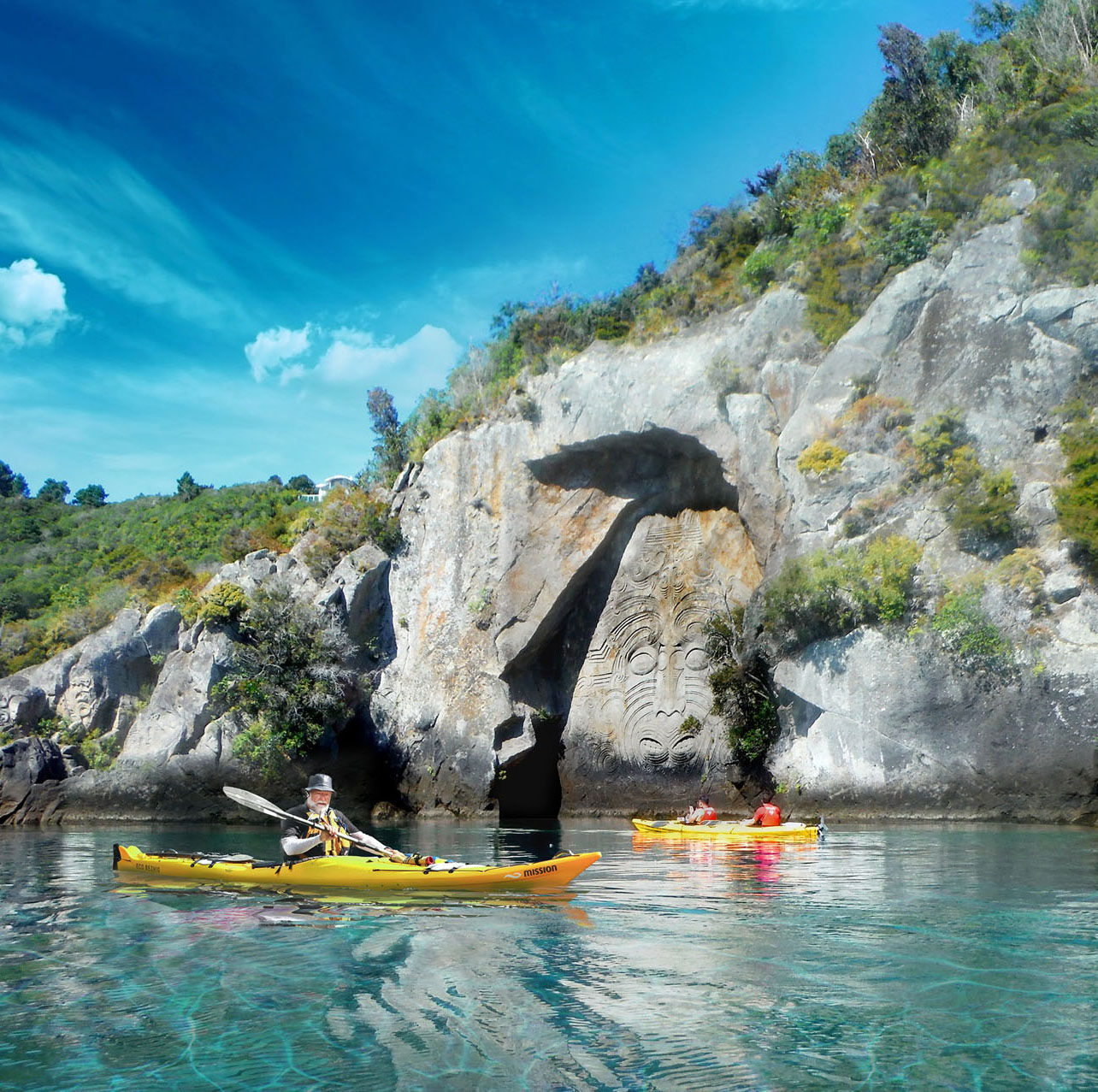 Taupo Kayaking and Mountain Biking Adventures
Taupo Kayaking Adventures (TKA) specializes in guided scenic tours / trips on New Zealand's largest fresh water lake, rivers, streams, walking / mountain biking tracks and trails in the Great Lake Taupo Region.
We offer a wide range of activities, including:
Kayaking
Mountain Bike
Walking
Kayak and mountain Biking Combo's
Overnight experience
Kayak Fishing
Or any mixture of the above!
With unrivalled natural beauty, fascinating history, gourmet outdoor food, and passionate, knowledgeable guides, we offer a unique experience to remember.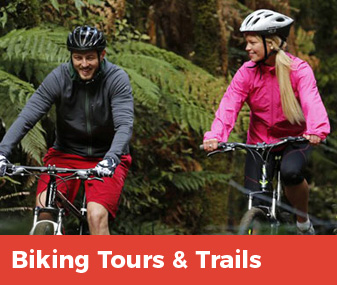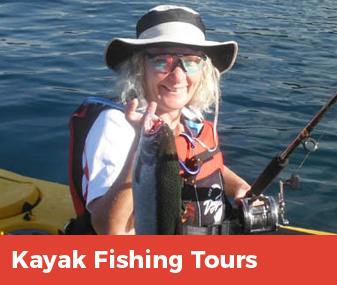 We also offer:
We will take you on an adventure, so you can discover our breathtaking scenery, waterfalls, geothermal activity, natural hot pools & massaging waterfalls, crystal clear water, active volcano. Even Māori rock carvings rich in cultural history which you can only reach by water.
Our nature-based on land and on water trips focus on exploring the natural environment, without disturbing its precious ecosystems and wildlife.
Our trips are fully guided, and suitable for everyone. We can take single, small or large groups, from beginner to experienced kayakers / mountain bikers, and our trips ranging from 2 hours, half day to overnight expeditions.
We can also include walks, fishing and hunting on our expeditions. So get in touch with Taupo Kayaking Adventures, and we'll help you create your very own tailor made adventure.
Try out our Motorized kayaks – TKA is proud to be the very first kayaking company in New Zealand to offer motorised kayaks