Our guides: what make us unique
With Taupo Kayaking Adventures, you can expect a safe, nature based adventure, with personalised service, quality and value. Our fully-guided adventures include rock carving trips, evenings on the lake, half and single day programmes to multi-day trips.
Paddling is a great way to be active and see some of most spectacular and fascinating sights of Lake Taupo, New Zealand. We will provide you with high quality traditional kayaks and equipment, professional kayak instruction, gourmet meals and an overall fantastic time in paradise.
You will learn about the natural world and the efforts to preserve it. If you would rather walk than paddle, we can help you as well. Our guides are all passionate about the outdoors, and want to share this passion so that your Taupo Kayaking Adventures experience is one that will remain with you forever.
Talk to us about introducing you to the very best that New Zealand has to offer – natural beauty, outdoor pursuits, rich culture and history, and gourmet delights. However you want to experience this wonderfully diverse area, we have a trip for you.
Lisa – Managing Director & Guide
Brian – Guide & Assessor
Brett – Guide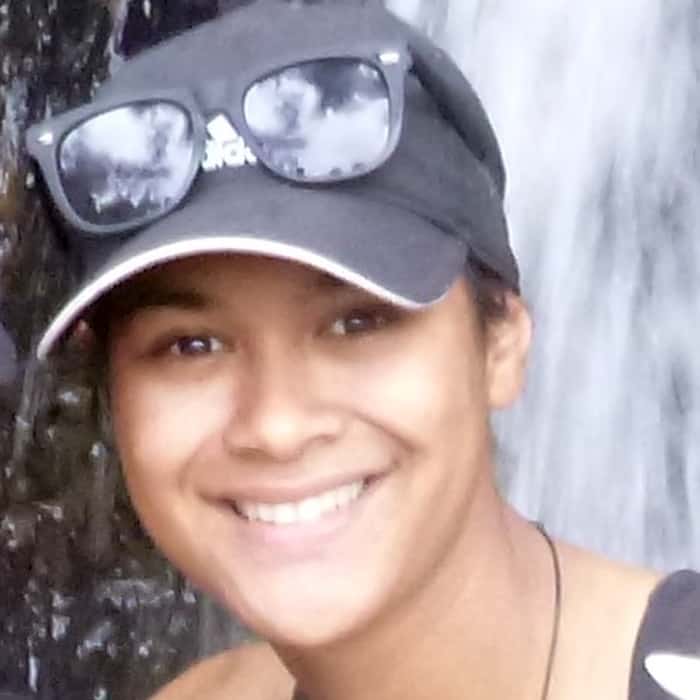 Nae – Guide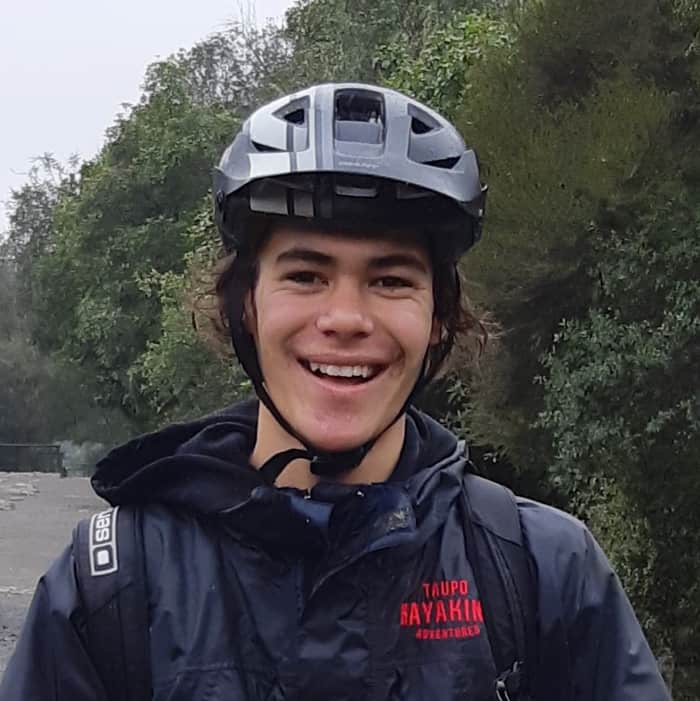 Tuhotoraki – Guide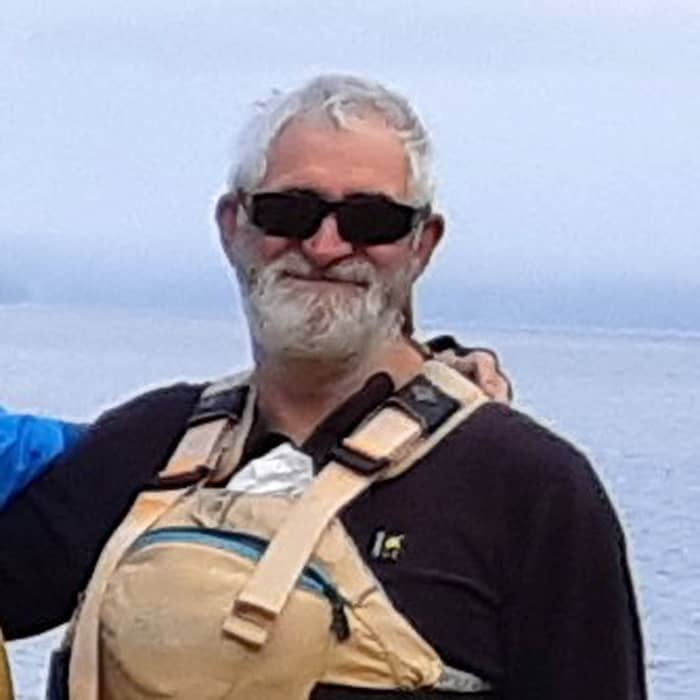 Mike – Guide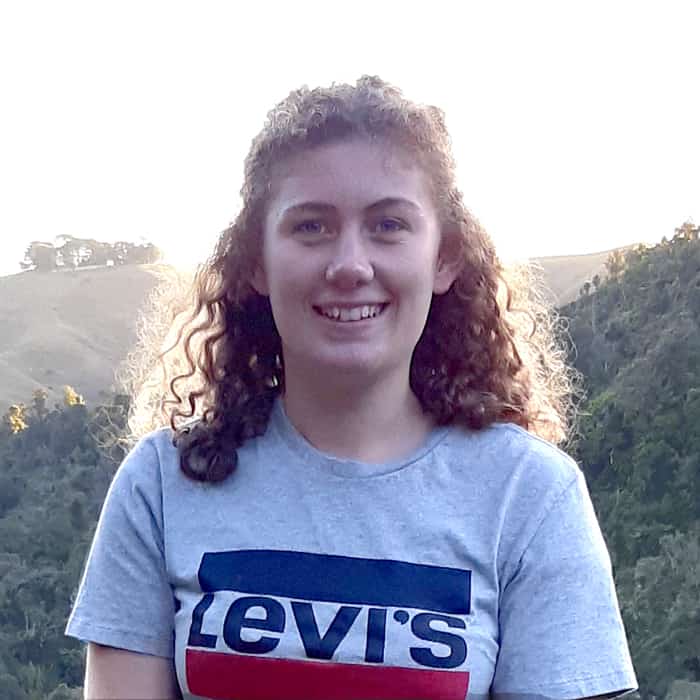 Georgia – Office Assistant