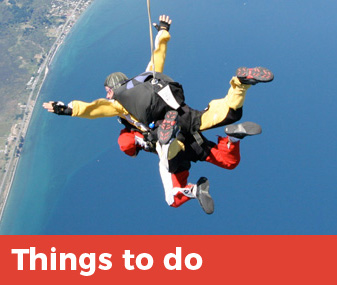 Picturesque Lake Taupo is located in the central North Island of New Zealand, covering an area of 616kms. More than 30 streams, rivers and reservoirs around the lake offer a world of outdoor pursuit possibilities.
We specialise in natured based paddling, experiencing the environment of Lake Taupo without interfering with its delicate eco systems, wildlife and natural beauty.
Wildlife
Lake Taupo is home to a wide variety of bird and marine life, with a number of wildlife sanctuaries dotted throughout its waterways, inlets and estuaries. At least 31 species of aquatic birds and a number of native and introduced fish call this place home, including:
Koaro
Common bully
Common smelt
Rainbow trout
Brown trout
The Land
Tracks
Walkers and nature lovers are spoilt for choice here. As well as the walkways of Taupo, many tracks and walkways take you exploring the 160kms of coastal inlets. Two of the most accessible user-friendly tracks are W2K (Great lake Cycle Trial) and the Huka Falls Walkway, both excellent choices to combine with one of our kayaking adventures or combo tours.
Taupo is also home to the world-renowned track, the Tongariro Alpine Crossing in National Park.
Hunting
Game hunters simply love this region, with an abundance of excellent hunting spots. Game hunting expeditions can be combined with any of our kayaking adventure trips or combos. Animals to be seen in these parts include:
Taupo is also the gateway to the richly cultural, geothermal town of Rotorua, and the snow fields of Turangi and National Park.